Our Wines

Explore the Sterling Quality of LaLuca


LaLuca DOC Treviso Prosecco

"Great Value"
Ultimate Wine Challenge

LaLuca Prosecco
Back to Back Years as "Rising Star"
Beverage Dynamics

"LaLuca is produced in the lauded sub-region of Treviso — home to great values — with grapes sourced from some of the oldest and most respected growers in the region. The resulting wine is a pear-scented, creamy, off-dry style sparkler that's nicely balanced with crisp minerality."
— Anthony Giglio

Food & Wine
Treviso

Growing the best quality prosecco grapes
The Veneto region of northeastern Italy is acclaimed for the production of high-quality Prosecco. LaLuca embraces this tradition with a combination of quality and affordability, produced in the highly regarded sub-region of Treviso where many of the best values in Prosecco originate.

LaLuca is sourced from some of the finest vines in Veneto's Treviso province in northeastern Italy. The Treviso province is known for its higher-quality Glera grapes, which are used to produce many of the premier Proseccos in Italy. The region features soils of alluvial origin, which include fine particles of silt and clay and larger components of sand and gravel. Grapes for LaLuca are harvested from hillside vineyards that are located 400 meters above sea level and benefit from southeastern exposures to maximize sunlight.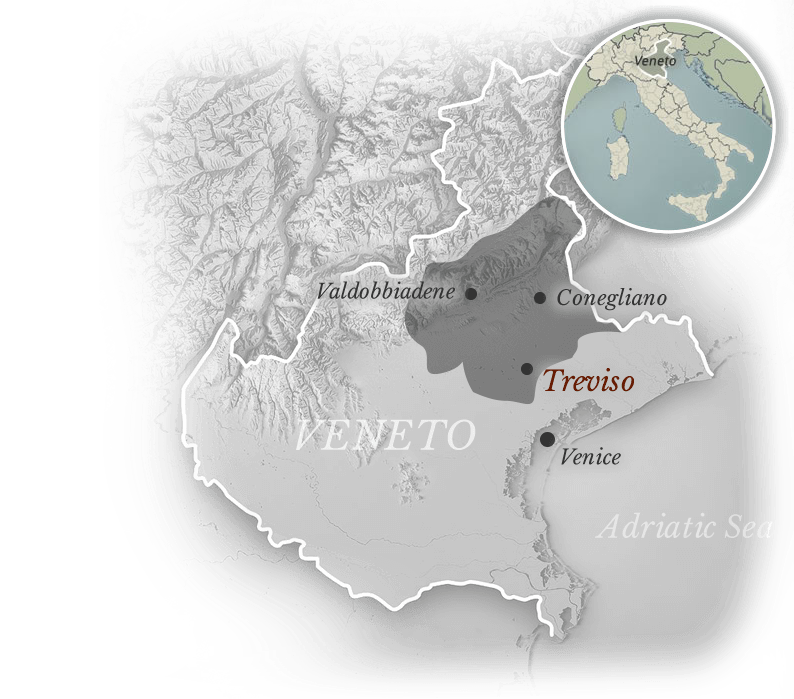 #LaLucaMoments
#LaLucaMoments

The perfect complement for any occasion,
especially those that call for a little extra sparkle.
Gallery

Our Moments
Contact

We'd love to hear from you.

Live in the moment with LaLuca.